The glamorization of Racism and Colorism makes these social plagues difficult to eradicate. The article linked below is another example of this stark reality.
"Rosetta Smith, Lady Governor of Trinidad"
By Angelo Bissessarsingh – Trinidad Guardian – Sunday, March 10, 2013
www.guardian.co.tt/columnist/2013-03-10/rosetta-smith-lady-governor-trinidad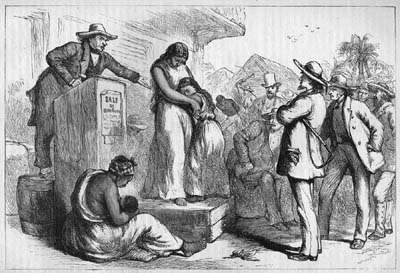 It is no secret that the immensely diverse ethnic potpourri of Trinidad's history has produced the most beautiful women in the world. Almost every white man of substance had his coloured mistress in days of yore. The fabled attraction of the mulatto woman had its effect on the fearsome Sir Thomas Picton, who ruled with an iron hand as the first British governor from 1797-1803. Picton sent forth pimps to search out a mistress.

They came across Rosetta Smith, a free coloured belle who was married and who lusted after power and wealth. She was persuaded to leave her husband to share the bed of the most powerful man in the colony.
Full Article : guardian.co.tt
Related Article:
The Issue of Colorism
For the most part of my life, I have had to deal with the drama of being stereotyped from the moment I step into a room because of my light-brown complexion.