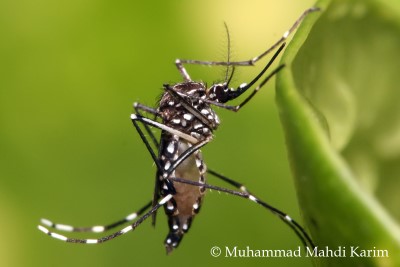 Dengue outbreak
A dengue outbreak has been declared in T&T. The confirmed deaths of three people due to the virus, unconfirmed deaths of two others and more than 600 reported cases of dengue prompted chief medical officer Dr Anton Cumberbatch to make the declaration yesterday.
3 Dengue Deaths
After two years, Trinidad and Tobago (TT) is again grappling with a dengue outbreak. The Health Ministry has received reports of five deaths out of which three have been confirmed as due to dengue haemorrhagic fever. There are approximately 600 clinical cases reported. Dengue fever is caused by an infected female Aedes aegypti mosquito.

…Dengue Strikes
Three people have died of dengue haemorrhagic fever, while tests are being conducted to determine if two others also died of the illness. In addition, there are 600 confirmed cases of dengue in Trinidad and Tobago, Chief Medical Officer, Dr Anton Cumberbatch, said yesterday.
…Health Ministry moves to prevent spread
…21 reported infections in Tobago
Tobago has had 21 reported cases of dengue for the months of June and July, the Ministry of Health said yesterday. Blood samples have been taken and sent to the Trinidad Public Health Lab for further testing to confirm if the persons had contracted dengue fever.