By Stephen Kangal
February 15, 2018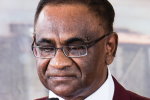 The news of the proposed surreptitious plan hatched by the HDC to further desecrate and destroy the peaceful ambience, luxuriant foliage and agricultural input of the St Augustine Nursery to establish another voter-padding housing settlement in the St Joseph constituency must be resisted by all environmentalists and the residents of Curepe-St Joseph with full civic society force.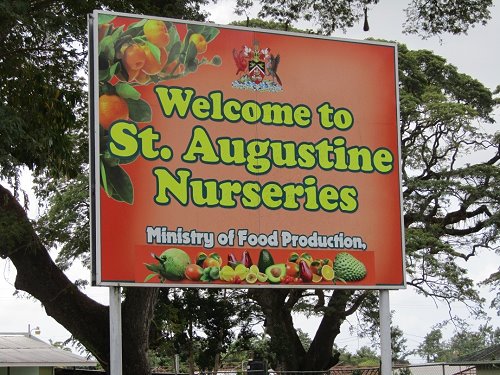 Since the 1950's voter-padding housing has been creeping on the sanctity of this veritable green sanctuary with the latest being the East Grove (Ramgoolie Development) making the St Joseph seat no longer marginal based on the 2015 election results.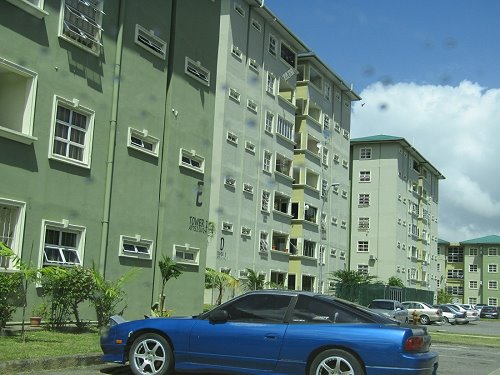 Now it is the North Grove housing concoction about to chip away at this pristine piece of nature's paradise to make way for high -rise concrete and steel to compromise the innocence of the landscape occupying lands west of the Southern Main Road, Curepe.
We call this progress PNM-style.
The desecration and rape of the ultra-fertile soils of the St Augustine Nursery to build voter padding HDC houses by this Administration is nothing short of callousness, insensitivity, rapaciousness, savagery and barbaric to the max. These sandy-loam lands are heavenly. They have been fertilized and enriched by layers of alluvial deposits from the St Joseph River for centuries. It yields abundantly.
In this veritable Garden of Curepe we obtained all our high quality, disease- resistant fruits, vegetables and foliage planting materials for decades and we fed ourselves.
The site is idyllic, green, serene with an array of trees planted by the colonial government. It is a miscarriage of poetic, civic and political justice to interfere with what nature has conferred on our landed patrimony for centuries long.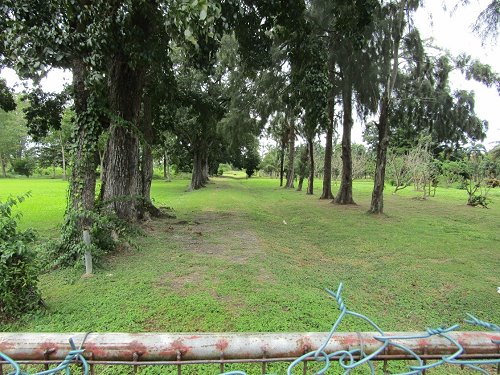 Nothing short of the orchestration of militant demonstrations along Southern Main Road leading into Farm Road must be mounted by all environmentalists to stop this rape of our landed patrimony by political eunuchs. This sanctuary must be rescued from the hands of raiders and pillagers who want to rob the people of Curepe of this oasis in this desert of political opportunists and vagabonds.
They must be stopped at all costs because they got away with the Ramgoolie desecration. They now feel encouraged to further misappropriate the environmental and agricultural legacy of Curepe/ North Trinidad to foster and promote their own nefarious political agenda using the untouchable hanging Gardens of Curepe to conduct their dirty work.