By Stephen Kangal
January 07, 2017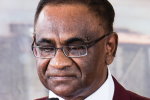 It is with deep sadness that the national community and the T&T diaspora received the news of the untimely and premature demise of the late Anand Yankarran, the veritable baritone singer of the chutney genre of music.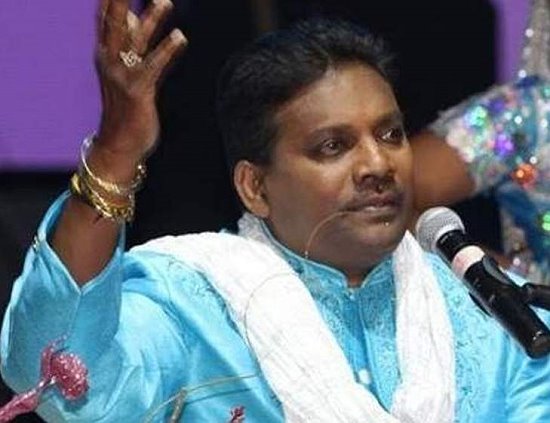 Anand the singing legend above, has fallen but his memories will transcend time and unify the diaspora. The late Anand Yankarran was one of the sweetest and most distinctive exponent of the art of classical singing after his father Isaac.
He then graduated to become the powerful, pulsating and expansionary voice of chutney and cross over music. I will always remember his deep penetrating but very exciting and entertaining melodies that seem to transform and conduct us down the romantic eastern lanes as the late Kamal Chach would have said of Anand.
He was a great ambassador for the chutney genre in the T&T diaspora as well as in Holland and in the French Antilles. That magnetic and soothing voice marked by inimitable control, playful modulation and a rising and sustained crescendo at a young age is now silenced.
But he will be buoyed up and live forever in our hearts that will continue to resonate and beat with the magic spell that he cast over us and seduced us whenever he sang for us Trinbagonians. We will still be his adoring fans who had the exquisite honour and unique pleasure to hear and see this legendary son of Dharti Mata (Mother Earth).
Anand's relaxed stage mannerisms were like that of a professional entertainer who towered over all the chutneyists. He virtually mesmerized us into eating from the palms of his hands. The late maestro and ustad created such a distinctively profound and lasting impact on the chutney landscape that his gana (song) and bhajana (music) will survive the acid test of time.
Thank you Anand! You deserve a suitable national shrine built in your memory. I send condolences to the family and all the soca- chutney aficionados who are now mourning your premature demise.
Sing your way to nirvana my son and charm the angels into complete submission.