By Richard Lord
June 21, 2016 – guardian.co.tt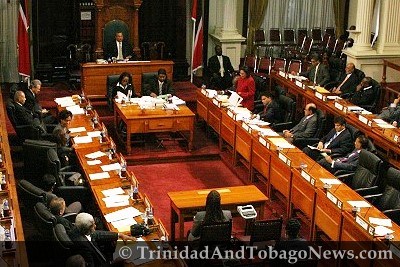 Fresh moves are underway to increase the salaries of the Prime Minister, cabinet ministers, the Opposition Leader and all other MPs.
This is as a Salaries Review Commission (SRC) consultant met with senior Government and Opposition MPs last week to initiate the process for the hike.

Among those who attended the one-hour meeting, which was held in Parliament last week, were House Speaker Bridgid Annisette-George, Senate President Christine Kangaloo, Finance Minister Colm Imbert, Attorney General Faris Al-Rawi, Planning and Development Minister Camille Robinson-Regis, Rural Development and Local Government Minister Franklin Khan, Works and Transport Minister Fitzgerald Hinds and Opposition MPs Ganga Singh, Dr Bhoendradatt Tewarie and Ramona Ramdial.
An employee of the Hays Group solicited the views of those present on the need for a pay hike.